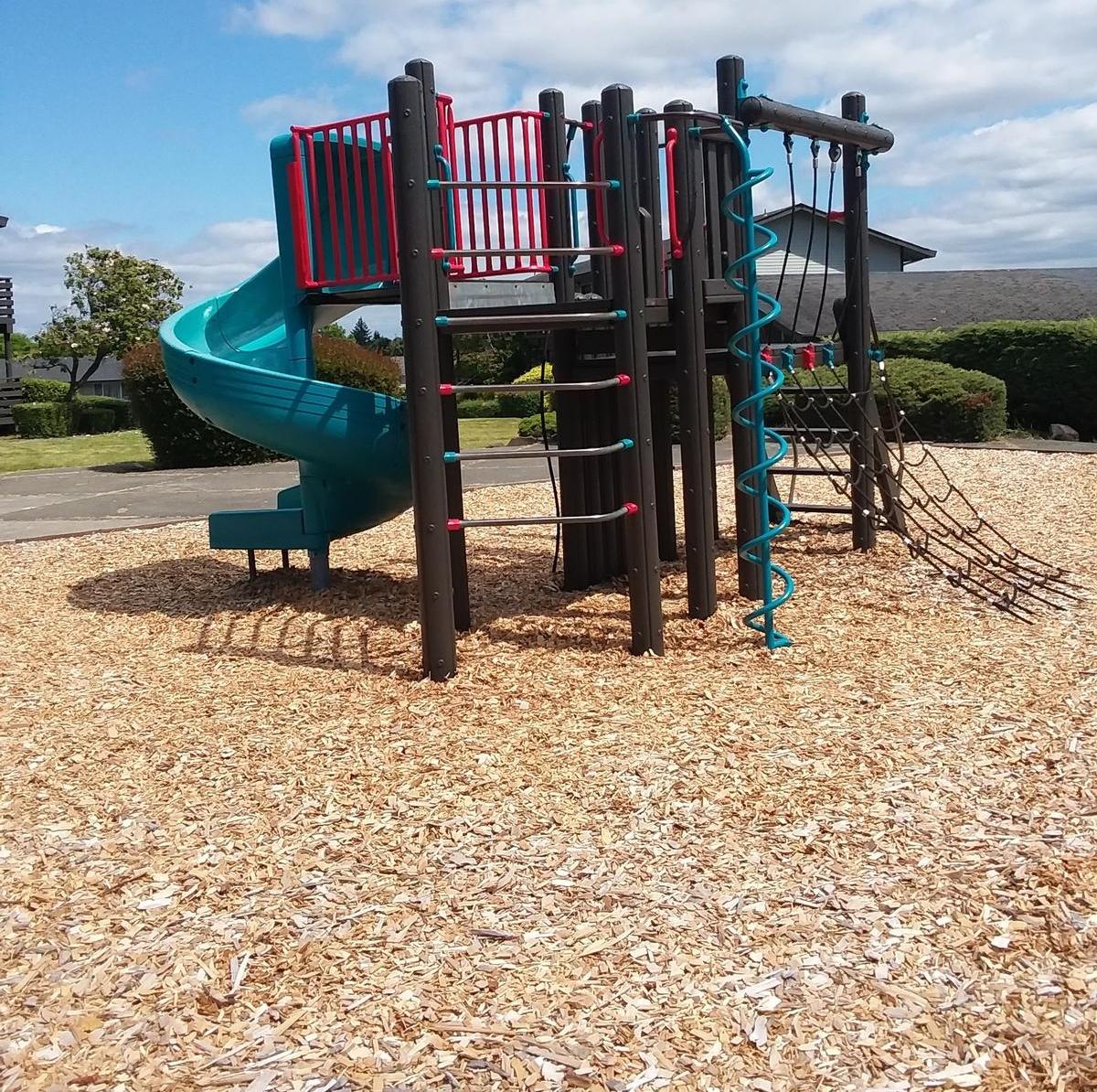 Welcome Home!
Designed with you in mind, Westside Estates has everything your heart desires. Westside is the perfect place to call home. Centrally located, we are just minutes from Point Defiance Zoo, Ruston Way Waterfront, Cheney Stadium, UP Town center, and the Historical District. We are situated along a major metropolitan bus line and boast easy freeway access to I-5 and HWY 16, making your commute a dream. Call or Visit today!
We are conveniently located in Tacoma's North End featuring beautiful 1 and 2 bedroom apartment homes. With unparalleled views of Mount Rainier, our spacious manicured grounds have that something special you're looking for. Stop by today to tour your new home!
Qualifications for approval include, but are not limited to:
*Household income from all sources must be at least 2.5 the rent
*Social Security Income Applicants are required to provide proof of income equaling the rent +$300 or more net income after rent obligation.
*Income restrictions apply
*At least six months of positive rental history in the last two years
*Criminal background is reviewed within the last 7 years
*Bankruptcies must be discharged
*No money due to any landlord or utility company
*Due to Section 42 of the IRS code, FULL TIME STUDENTS MUST MEET ADDITIONAL REQUIREMENTS.
This community does not accept comprehensive reusable tenant screening reports.
Call Now:
(253) 752-7779
Office Hours:
Monday-Friday:8:00AM-5:00PM